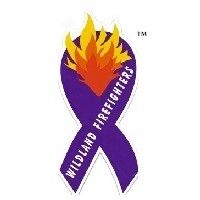 Welcome to Freecycle.org(R) Prescott!

This FREECYCLE(R) PRESCOTT group is open to individuals, businesses, schools and non-profit organizations within YAVAPAI COUNTY, AZ.
Plese be sure to respond within 7 days to the "Pending Membership" email you will receive.
Your membership will not be approved without your reply.

You are welcome to post items to give away - whether it's a chair, a fax machine, clothing, a computer, or an old door.
Or maybe you're looking for something? Feel free to ask for it.
NO "First Come, First Served", addresses or curbside posts allowed.

*GROUP RULES:

*Everything posted must be offered FREE - NO POSTS for anything that deals with the exchange of MONEY in any way, NO trading, borrowing or bartering.
*No Alcohol, Tobacco, Firearms or Drugs, whether legal or not. Keep all posts appropriate for all ages.
*NO PERSONAL OR RUDE MESSAGES, NO POLITICS, NO SPAM, NO PROSELYTIZING / RELIGION.
*Please read the group files for Specific Group Guidelines.
To view the items being given away or sought in Prescott, you must be a member of the local group.

Come join us on our Sister Chat group!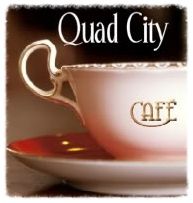 FREECYCLE(R) NETWORK MEMBERS USE THE LIST AT THEIR OWN RISK. Please take reasonable measures to protect your safety and privacy when posting to the list or participating in an exchange. By joining the list, you agree to hold neither the list owners, moderators nor anyone affiliated with Freecycle.org responsible or liable for any circumstance resulting from a Freecycle-related exchange or communication.

SAFETY. Be aware! It is up to each individual member of Freecycle when arranging for pickup of the item being given away to be appropriately aware of the potential risk of having "a stranger" come to your home to pick something up. Freecycle as an organization assumes no responsibility for this risk. If you, for example, are a single woman living alone, you may want to say that you'll leave the item on the front porch while you are not home or arrange for a drop-off downtown, etc."

---
Sign up/log in