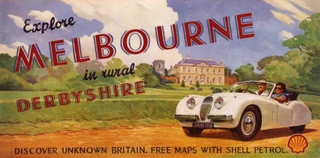 Welcome to the Melbourne freecycle group.
We currenty have 4826 members registered.
Melbourne is a small and attractive market town in a delightful part of South Derbyshire, England. It is about eight miles south of Derby and two miles from the River Trent. It contains a good range of shops, pubs and restaurants for the tourist.
If you have any problems using the group or any questions please email: MelbourneUK@mods.freecycle.org
Sign up/log in
Please login or sign up to My Freecycle to join this group.