---
Welcome to the lpswich Freecycle group!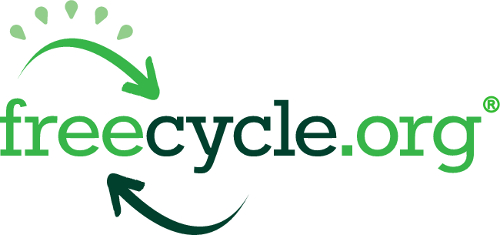 The Freecycle Network™ is made up of 5,008 groups with 8,872,255 members across the planet. It's a grassroots and entirely non-profit movement of people who are giving (and getting) stuff for free in their own towns and thus keeping good stuff out of landfills.
The Ipswich Freecycle group's goal is to reduce waste by connecting individuals who are throwing away usable goods with others who are seeking them.

The main rule is everything posted must be free, legal, and appropriate
for all ages.
No Spam - one strike and you are out.
No Politics, advertising, commercial referrals or personal attacks/rudeness.

Let's all work together to make this a valuable community resource for Ipswich.
Thank-you for your interest & participation.
Together we can help 'save the planet'!
Enjoy…



Sign up/log in
Please login or sign up to My Freecycle to join this group.