Ravensthorpe and Hopetoun are located in remote Western Australia.
It is often hard to get in touch with people and find the things we need to live.
The Freecycle Network™ is made up of 5,035 groups with 8,917,299 members across the globe.
Sometimes there is someone out there who lives just round the corner who has something they don't want and is prepared to give it away.
32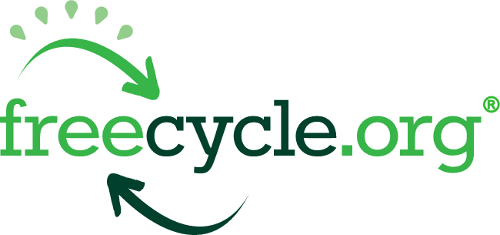 Copyright ©2019 The Freecycle Network (http://www.freecycle.org). All rights reserved. Freecycle and the Freecycle logo are trademarks of The Freecycle Network in various countries.
DISCLAIMER: FREECYCLE NETWORK MEMBERS USE THE LIST AT THEIR OWN RISK. Please take reasonable measures to protect your safety and privacy when posting to the list or participating in an exchange. By joining the list, you agree to hold neither the list owners and moderators nor anyone affiliated with Freecycle.org responsible or liable for any circumstance resulting from a Freecycle-related exchange or communication.
Sign up/log in
Please login or sign up to My Freecycle to join this group.